Top 10 Tips To Buy The
Best Pedicure Spa Chair
Features and Colors
What features or bells and whistles are you looking for in a
pedicure chair
? It's best to get that part figured out early on in the process. Albert Kim, Marketing Director for J&A, one of most well-known pedicure spa chair manufacturers in the industry, suggests you "Make a list of must-have features in terms of things like massage, arm trays, glass bowl and pipeless magnetic jet," said Kim. "Consider all the options and research different companies."
FREE PRINTABLE FEATURES LIST
Pedicure spa chairs usually allow the customer to choose the color of the chair and the color of the base. The number of colors from which to choose depends on the manufacturer. If you are purchasing a pedicure chair with a glass bowl, then you'll also be able to pick out the color for the bowl as well.
Who To Buy From
First and foremost, find a company with a knowledgeable staff. Make sure staff members are easily reachable by phone, in person or through e-mail. Since pedicure spa chairs can be expensive (more on that later), you'll want the customer service representative to provide all the pertinent information so you can make a well-informed decision. Feeling comfortable and having good rapport with the salesperson is important. Here are some questions to ask yourself before, during or after the interaction to see if the representative is a good match moving forward. Are they friendly? Did they answer all my questions? Did they take time to learn about my business and its specific needs? Did they reach back out to me in a timely manner?
Who Is The Manufacturer?
There are a growing number of pedicure spa chair manufacturers due to the increased popularity of spa days and pedicures in general. Determining which companies produce high-quality, dependable pedicure units should be on the agenda of every prospective buyer. There are plenty of off-brand pedicure chairs flooding the market. Salon Smart recommends customers avoid inferior pedicure spas because they end up costing more in the long run. For this reason, we recommend a variety of established and reputable brands to our clients. In
J&A USA
and
Continuum
, you have two American-based companies that are widely regarded as pedicure spa chair industry leaders and innovators that have been around for decades and make superior products. Salon Smart also sells pedicure spa chairs by
Pibbs Industries
,
AYC
, and
Collins
.
Acetone and Pedicure Spa Chairs
Some worry the harsh acetone in nail polish remover will ruin the beautiful finish of the base. But fear not. Most pedicure chair bases, regardless of brand, are either acetone-proof or acetone resistant. It is a good idea to find out before you buy one and have to clean up any messes with nail polish remover. In the case of the units from J&A USA, their spas vary. Some bases have an acrylic finish that is acetone resistant. This means if nail polish remover gets on the base and it's cleaned up quickly, the base should be unharmed. J&A USA, bases with gel coats are acetone-proof, so nail polish remover can stay on the base for long periods of time with no threat of damage being done to the unit.
Warranty and Replacement Parts
When reading the fine print of your pedicure spa chair's warranty, the critical points you need to define are what items are covered and for how long. Many warranties are of the "limited" variation, meaning not everything is going to be completely protected under the life of the warranty, like wear and tear parts. It is important to make sure the manufacturer is capable of providing customer service after the sale. When something goes wrong and the troubleshooting section of the owner's manual doesn't deliver answers, you will need the company to help you through it. Beyond customer support, expect to reach out to the manufacturer for replacement parts. In a lot of ways, a pedicure spa chair has to be treated like a car. It's all about maintenance. Upkeep is also required of pedicure chairs and spa equipment. So make sure to ask about the availability of replacement parts.
Pipeless Vs No Plumbing
It's the question that's asked repeatedly. How can I tell if a pedicure spa chair is no plumbing or pipeless? A
no plumbing pedicure spa chair
has a removable foot tub which needs to be filled manually with water for each client. With a no plumbing unit, there isn't any water supply pipe connected to the basin. All new pedicure spa chairs on the market employ pipeless technology.
Pipeless pedicure chairs use small whirlpool jet motors to circulate the water in the foot bath. This process is much more sanitary than the old way of using pipes to circulate the water. The use of pipes allowed bacteria to sit and collect in the system while the new pipeless system is much cleaner.
Nail Salon Ventilation
Nail salon ventilation requirements in cities and states are now, more than ever, part of many inspection codes, local ordinances or the law. The reason: the potential health hazards to employees and clients caused by the fumes and dust from various acrylic and gel polishes. To remain compliant and avoid penalties and fines, it would be wise to check city and state building codes to see what is required of you per the ventilation regulations. There are different regulations for each state, and each state sets the requirements for ventilation systems. There are several different ways to ventilate a nail salon. Both J&A USA and Continuum sell
pedicure spa chairs with vented options
as upgrades. In those cases, the vents on the pedicure chairs must be connected to your building's exhaust or ventilation system. This will send the air outside the building and improve the air quality inside of your salon or spa. A nail salon can also ventilate its space through the wall or ceiling or by using an external vacuum.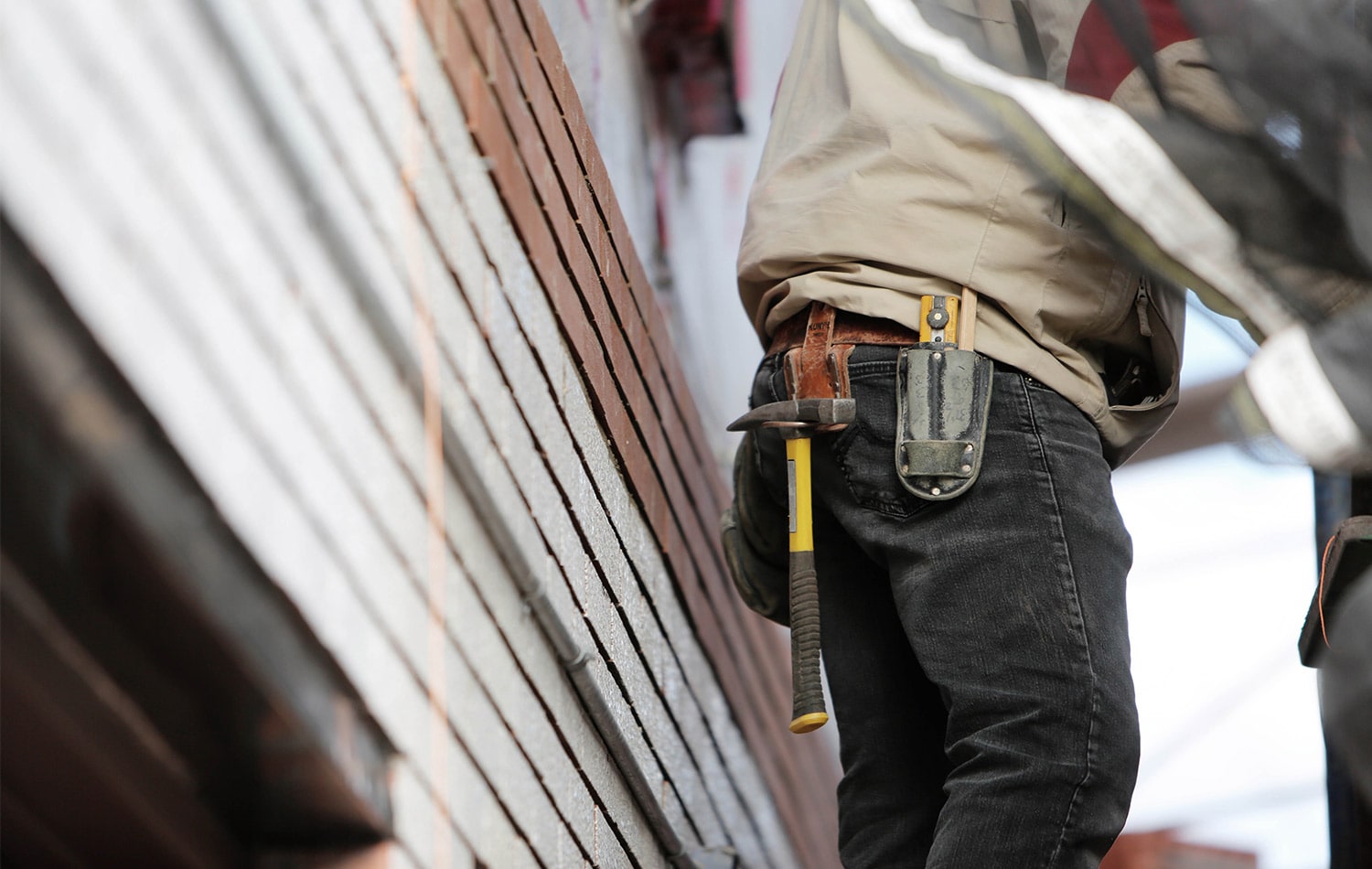 Who to Hire For Installation
When installing a pedicure spa chair, Salon Smart recommends you hire a licensed electrician, a plumber and a HVAC (Heating, ventilation and air conditioning) professional to help get you up and running. You'll need the electrician to install Ground Fault Interrupter (GFI), which are devices that shut off an electric power outlet when they detect electric current flowing through either water or a person. This reduces the risk of electric shock and can prevent fires. The plumber will handle all the pedicure chair's water inflow and outflow issues. The HVAC provider can install the ventilation system your nail salon requires to meet any city or state codes.
Pedicure Spa Chair Costs
There are many variables when it comes to the pricing of a pedicure spa chair, including the brand name, features and the additional upgrade options chosen. A pedicure spa chair's price will obviously increase if you start tacking on countless upgrades. At Salon Smart, the starting price point for our selection of pedicure spa chairs currently begins at $1,295 and can exceed the $5,000 mark. That's probably considered the normal price range for a pedicure chair.
Shipping & Delivery
Pedicure Spa Chairs are large and heavy spa equipment. These items are shipped to your business with a freight shipping company, which is different than smaller packaged items that are sent via UPS. Ask customer service about applicable shipping charges, request lift gate - if needed and the delivery process. Most times, the freight carrier will set up a time to deliver your spas, that is convenient for your schedule.